Build with a name you trust!
Habitat for Humanity of Brevard County
---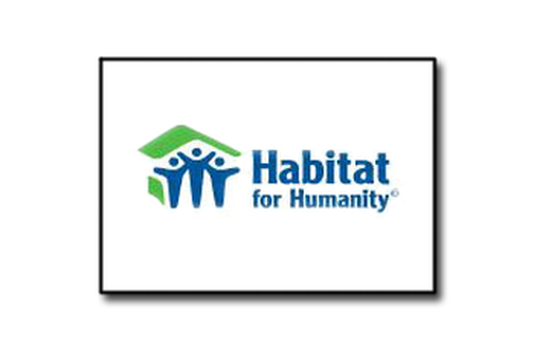 One organization worthy of special mention is the Habitat for Humanity of Brevard County. This group of volunteers makes a positive difference in the lives of many people and we at CCC Holding Company, Inc. fully support their efforts.
Habitat for Humanity of Brevard County (HFHBC) is a non-profit, ecumenical Christian housing ministry seeking to eliminate poverty housing, and to make decent shelter a matter of conscience and action. HFHBC invites people from all walks in life to work together to build houses with families in need. Since its start in 1985, the ministry has completed over 200 homes.
CCC Holding Company supports HFHBC through donations of materials to the ReStore, Habitat's retail outlet selling donated surplus furniture, appliances, tools and home improvement materials to the public. Our clients have the opportunity to be a part of this successful organization. Items from within their homes that are slated for removal but are not necessarily unusable can be picked up by Habitat and placed in the ReStore. Our homeowners receive a tax-deductible receipt for the value of those items; the organization generates funds for future housing with the sale of the items; and by donating recycled materials, we all help to reduce the waste in our area landfills.
The store is open Monday through Saturday from 8:00 a.m. until 4:00 p.m. and is located at 4450-L Enterprise Court in Melbourne. The phone number is (321) 255-5950.